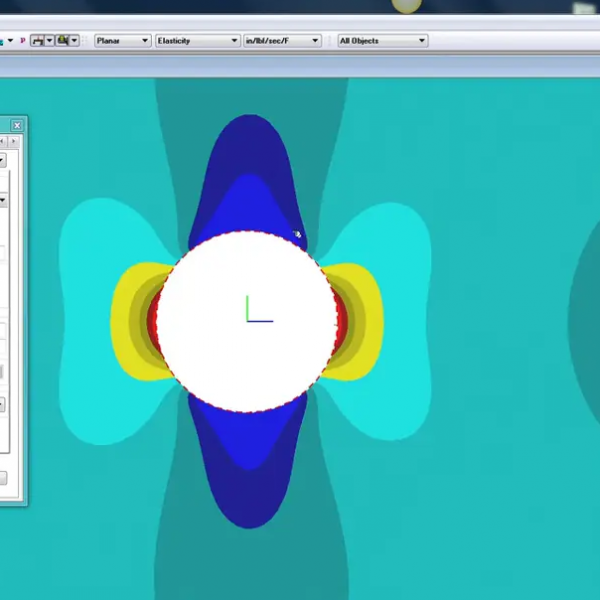 StressCheck Demo: 2D Stress Concentration Factor for Offset Hole
Abstract: Demonstration of fast and accurate computation of a planar (2D) stress concentration factor (Kt) for a plate with offset hole via StressCheck Professional. Convergence checks, as well as the other Key Quality Checks, are performed to efficiently assess the quality of the numerically computed Kt.
Categories: Linear Elasticity Solver, StressCheck Core, StressCheck Professional.
Tags: Convergence Extraction, Detailed Stress, Fatigue, Geometry, Linear Analysis, Numerical Simulation, Parametric Modeling, Plot Extraction, Points Extraction, Results, StressCheck GUI.
Hit the play button to view this video. You may maximize the video to fit your screen.