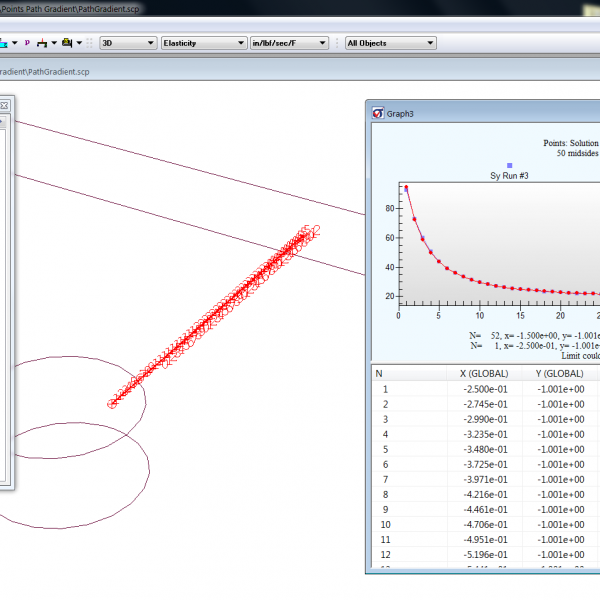 StressCheck Demo: Extracting Stress Gradients Between Points
Abstract: Tips for extracting stress gradients between any two points, such as the location of max 1st principal stress in a hole to the far boundary, are demonstrated.
Hit the play button to view this video. You may maximize the video to fit your screen.