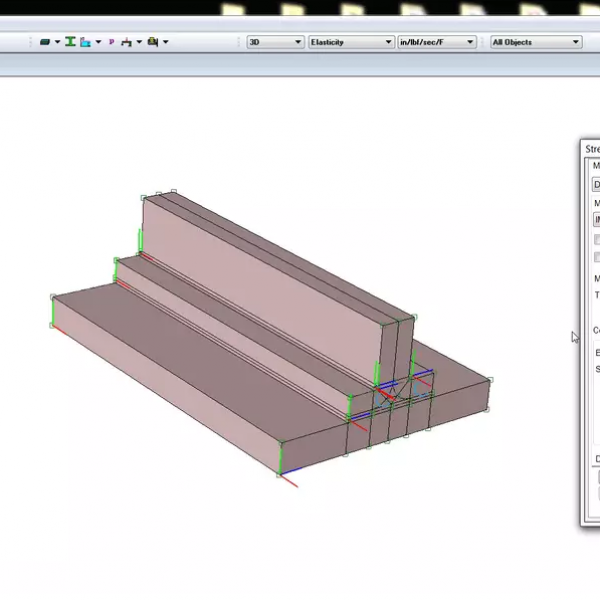 StressCheck Demo: 3D Laminated Composites Analysis
Abstract: A 3D Laminated Composites Analysis Demo video is presented for a bonded T-stiffener.
Hit the play button to view this video. You may maximize the video to fit your screen.

Looking for Resources?
Recent News & Events
Quick Links
Testimonials
The capabilities available with BAMF, AFGROW and StressCheck® are highly advanced and offer significant potential to achieve the high-level goal of TITANS –to reduce the need to conduct expensive and time consuming physical tests and to rely more on simulation.